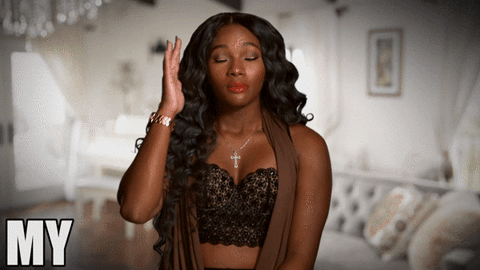 My head may be spinning with all the goals I could have but if there's one thing that I've learned, I know that I have to keep my list short and doable.
Right after this post, I'm actually going to write them down in my agenda that I have barely touched since the beginning of these pandemic times.
So what are my few (writing-related) goals?
Send an email to my email/newsletter distribution list. I started a list way back when but found it difficult to keep up with since I haven't been writing much. I need to let them know a few things about the projects rolling around in my brain;
 Unsubscribe/streamline the sh*tload of writing-related Facebook Groups that I have subscribed to and never visit. A few Groups related to my genre of writing, others related to readers of my genre of writing and the others that are related to other Indie writers (you know who you are);
"Clean" up all my social media accounts and the auto-post options on some of them. I'm not sure if I want my Worpress posts to appear on Twitter and/or my Facebook Page.
Figure out how to really use different social media for different things; and last but not least;
Draft an outline for my passion project.
Have you got any goals lined up for the next 30 days?
Bisous,
M xoxo