Aren't we all grateful for the same things?
The love of family, friends and/or those we consider family? Being in relatively decent health? A roof over our heads, food to eat and a few dollars in the bank?
Yeah, I'm blessed to have these so I'll pick five others that are less important but that speak to these current times.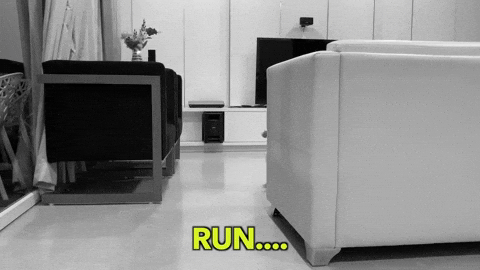 I'm grateful that I am childfree. I never thought that I would be as grateful as I am for this right now. I admire the strength and patience of all of you who have had to juggle having your young children at home all the time or older children who are having difficulties following the Covid-19 practices.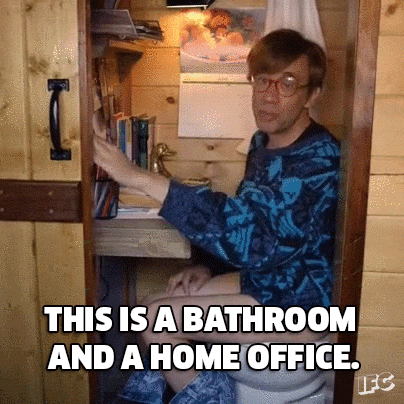 I am grateful that I left my home office alone. Due to the confidential nature of a previous job where I had to work from home a few days a week, I had set myself up with a home office at my own cost – cotton candy green walls, 2 desks, proper lighting, a good quality corded hands-free phone, an old-school landline, a second monitor for my laptop…Luckily, when I changed jobs, I kept my cute little set-up so when we were told to work from home as of March 16th, I had no issues. While my colleagues were scrambling to work from kitchen tables, uncomfortable chairs and running out of minutes/data from taking work calls on their personal personal cells, I was sitting pretty in a pretty office. 🙂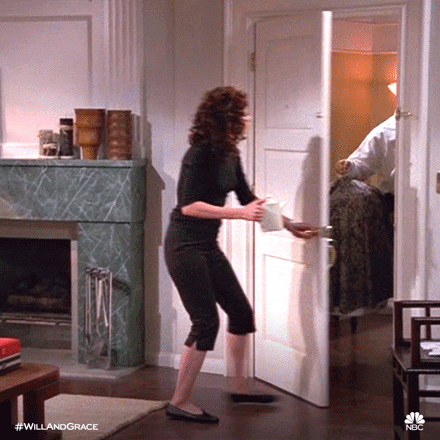 I am grateful for the stability of having my own place. I know so many people who have had to either move in with others or have had to leave home. I even provided refuge to someone who needed it for a few months (without compromising myself and/or health). The challenge and sacrifices of having a place of my own has been more than worth it. Me, myself and I don't have to deal with being under someone else's roof, others who are not respecting protocols and even better, no one can tell me to leave their home.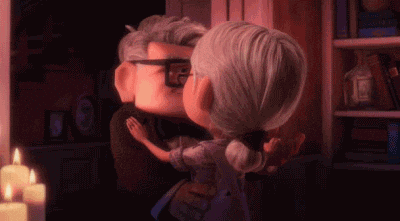 I'm grateful that my parents are safe. It was downright frightening to see so many people unable to visit their elderly loved ones in facilities and then losing them to Covid-19 (the situation of those in eldercare facilities was beyond horrid). I know of someone who lost both parents, in two different facilities, within 14 days of each other. Yeah, I'm grateful that they are safe and sound in their own home.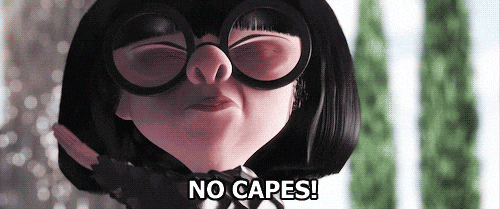 I'm grateful that I'm learning to take off my cape. I'm not Superwoman and no longer have the energy to do it anymore. If I plan to do something but find myself too tired, I say it. No hiding, no excuses. "Sorry but I need to lie down and take a nap" has become my go-to phrase with people around me. I'm grateful for finally speaking this truth.
What are you grateful for these days?
Bisous,
M xoxo