Well, my 30 days over and I made it!
I would like to say:
Thank You Pam for inspiring me to do this little challenge. Be sure to check out Pam's blog here for some great reads and the next challenge she is working on;
Thanks to all of you who have followed and commented on my posts during these last 30 days – your words motivated me to not fall off the wagon;
Thank you to all who started their own challenge – I hope that you enjoy as much as I did.
If you would like to keep in touch, feel free to sign up for my newsletter here and Instagram since that is the social I use the most.
I'll be taking the next few weeks to regulate some of the goals I talked about in a past post and then I'll be back with a QUIET yet DETERMINED plan but first, I'm  going to find out what all this Beyoncé LION KING fuss is about. 🙂
Thanks again for sticking around, take care, stay healthy and keep positive!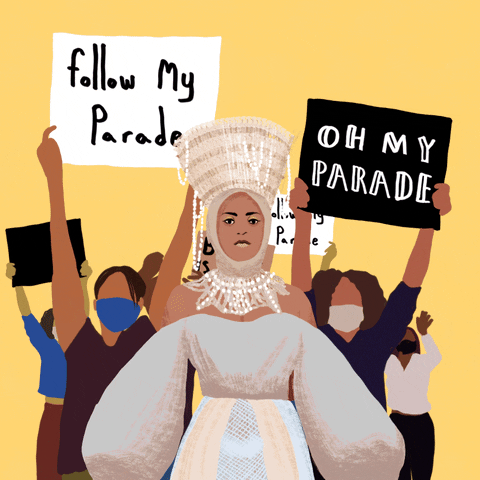 Bisous,
M xoxo