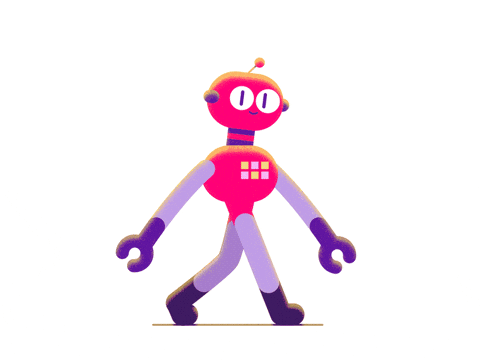 Before I take a break from WP…
I'm frustrated at the hundreds of weirdo comments in my Spam folder, finding my content on other blogs without asking my permission and/or without my name attached.
This is like the umpteenth time in the past few weeks that I have found my stuff on sites that are WAY OFF from who I am as a person and I've had to less than "politely" request that they remove my content.
As I write this, I'm still waiting for one site to remove my content from their blog.
Anyhow, this is what I decided to do:
remove the Reblog button on my future posts to avoid those "all-I-do-is-reblog" sites;
disable automatic Pingbacks (thanks to @bikurgurl for this idea) and will approve them manually; and
remove any (new) followers (which have suddenly increased) that look like "bots" and "fake" followers to me. I care about real followers, not the number of followers, I purged a bunch of suspect sites. Sorry but that's just how I roll like.
Yeah, time to shake things out a bit…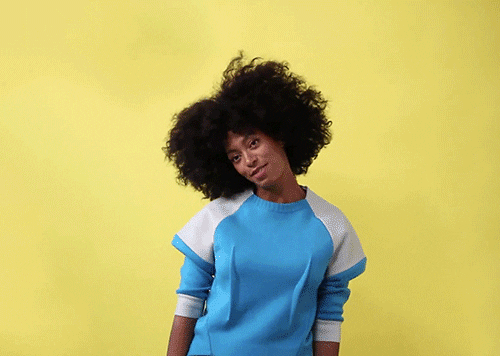 Bisous,
M xoxo