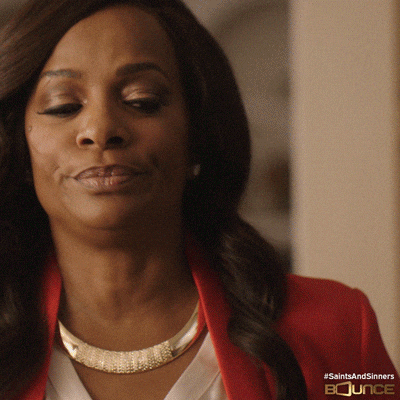 How the hell is it September already?
I still can't believe that it was 7 months ago that I was terrified of getting my a** stuck in London, England the same weekend that the Orange Man started banning flights from abroad.
Sometimes those 7 months feel like yesterday. And at other times, it feels like I've been "cleaning groceries", grocery shopping at night, ordering necessary and unnecessary sh*t from Amazon and stocking up like I've been a professional doomsday prepper all my life.
During those early months, like many of you, I was stressed out and had no energy to do anything. I couldn't even get through a few pages of a book or much less write.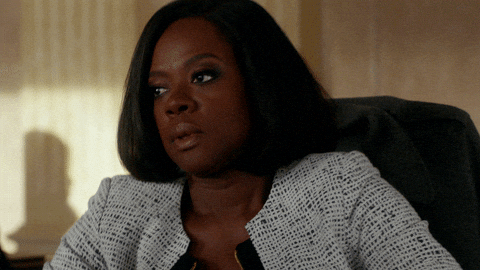 But when my 9-5 gave the green light to start working again and from home, at least there was something to distract me.
And I was oh-so looking forward to summer – you know, maybe finally building those raised beds or finding where my writing mojo had gone.
But no…none of that happened.
I never talk about work and I won't start now but I will say this – all of those recent incidents in the USA have had a ripple effect on my professional life. I've been working overtime trying to make Herculean requests possible.
So yeah, my summer basically disappeared and now that it's September, I'm a little p*ssed.
Who do I need to call to about re-starting summer???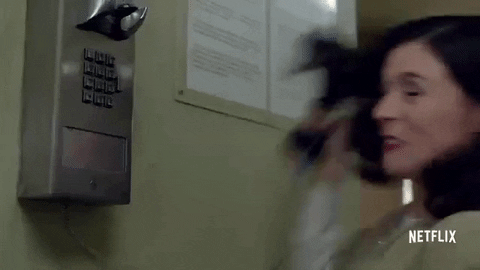 How was your summer? Share with me in the comments.