October is my birthday month.
It's a good thing that I have never made a fuss about my birthday "day" because if I did, it would definitely suck this year.
My city is under "Code Red" so as of midnight, we are under mandatory restrictions for the next 28 days (end of October).
I'm still unsure as to all the details. I mean, the government's rules are always confusing and a lot of them don't make sense. But what I do know is that no gatherings are allowed inside and outside our homes and that fines start at $1000 if you don't wear a mask. Bars are closed and only takeout will be available.
I'll be honest, as long as I can continue providing care for the older family members, I'll follow all the rules the government wants.
I prepped pretty well so I don't have to worry for a few months, if things get weird. I'm just hoping that we don't roll out of a 28 lock-down into a longer lock-down like what we experienced early on in the pandemic.
Are you going through the same right now?
Anyway, when it comes to my birthday, the most frivolous thing I will miss is doing the rounds to collect all of my FREE and almost FREE birthday stuff.
If you've gotten to know me over the years, you know that I am NOT embarrassed at how cheap frugal I am.
My free birthday Starbucks drink, Sephora gift, a $5 coupon for Menchie's frozen yogurt (and of course, I keep below the $5 coupon)…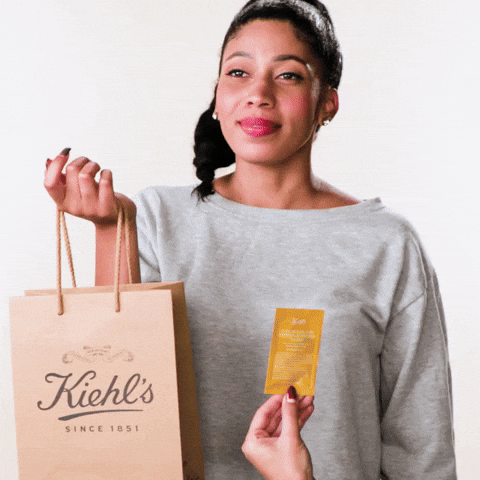 Yeah, I've taken advantage of plenty of other freebies like these as well but a bunch of others will be a no-no this time around.
On the writing front, I'll be gearing down a bit in this space for the next few weeks so I'll be reposting some older stuff (with a few updates) including some fiction pieces. I won't officially be doing NaNoWriMo but I will participate in their virtual events and talks.
If you are new here or a long-time reader-friend of mine, stroll around and look around.
Take care, stay safe!
M xoxo