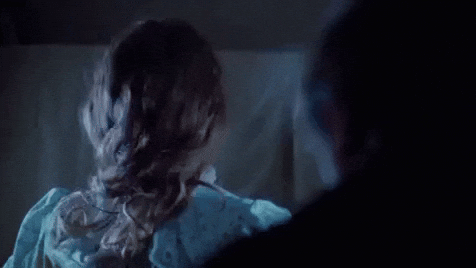 (Repost)
WTF.
The way my head spun around must have scared that lady to death because she froze with her mouth wide when she saw me staring at her.
Or maybe it was the stink eye I gave her, I don't know.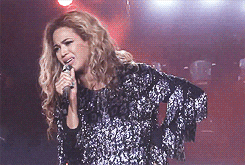 "Yeah, I heard that this novel is really good but the author's Black so I don't think that I'd relate…"
That's what she said right before she noticed me standing there. And when she did, she was quick to scurry off with her friend like a rat in the light to the far end of the bookstore.
It's a good thing she did because I might have said something unpolitically correct standing in the middle of the "Romance" aisle.
Mira… [I have no clue why my brain always reverts to Spanish for this word instead of English]
Everyone, including that woman is entitled to think what she thinks and to feel what she feels. We are all entitled to our preferences.
I mean, stories that involve vampires, space, historical ship or urban street fiction don't float my boat so naturally if the book cover represents any of that, I will likely pass.
But never NEVER have I looked at an author's profile picture on a fiction book and said that I wouldn't be able to relate to it because of the author's color or ethnicity.
If anything, because of the "default White" book world in which I grew up reading, I've always looked beyond that default – Isabel Allende, Pico Iyer, Amy Tan and the list goes on. Not being from someone else's cultural background has never stopped me.
There are a bunch of things I could unpack for you that lurk behind that woman's words but I'll leave that for another time.
What I will point out is that I curiously flipped through the novel that woman referred to and it was clear that she simply had assumed the storyline and book would be…uh… "Black".
But it wasn't.
The main characters were White, the book blurb didn't refer to race and neither did the front cover.
I guess that romance and happily-ever-afters are not relatable if you're from a different ethnic group.
Judging a book by its back cover will only make you miss out on some great reads and that woman surely did.
(By the way, my inside voice is still calling "that woman" by a totally different name… 👀)