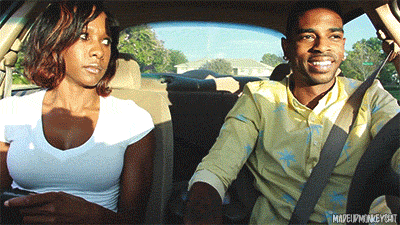 (Repost)
We all have problems and a pandemic to deal with.
I love to escape by diving into the pages of a good book as a way to do it.
It's a chance to forget my personal ish and revel in a fictional character's dramatic life for a little while.
Whether it be a romance, contemporary fiction or a combination of both which is my preference, I'm in.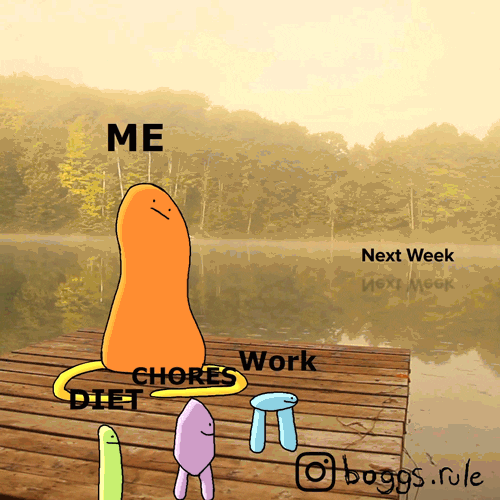 What about you? What's your escape?