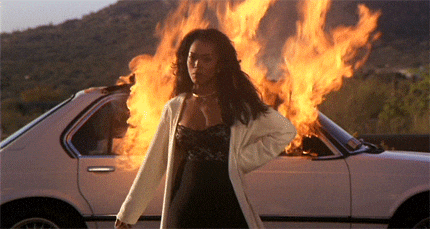 Chasing my writing goals and aspirations requires burning a few old ways of doing (or not doing) things.
So with that in mind, I'm getting myself re-organized and starting fresh.
It was the perfect snowy-and-stay-at-home-because-of-the-pandemic kind of day and I have managed to transcribe over a hundred Post-Its with scene ideas and dialogue into neatly assigned Moleskines.
But I can easily see that my folders of research, character sketches, and semi-abandoned drafts will take an entire weekend to sort through.
I feel good about getting this step done because it's given me a chance to reacquaint myself with my characters.
I'll also be in a better position to decide with whom and what story to focus on as a novella.
While I'm doing all that, I'll be leaving you with some fiction I've previously posted here over the next few weeks.
For those who are new to this space, you can consider the fiction I'll be reposting as samples of what I love to write.
Stay well, stay safe.
M