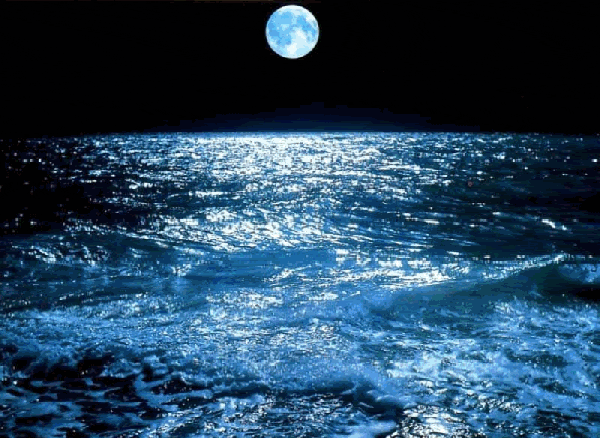 A week from now, all of this would feel like a dream. Like it never happened.
The knot in my stomach ached at the thought of leaving. From the moment I had set foot out of the airport, it had felt like "home".
I buried myself a little deeper into the lounge chair and stared out into the darkness. I was close enough to watch the white foamy crests of the waves as they lapped in time with their gentle whooshing onto the beach. The night sky was clear and filled with so many stars, something I rarely noticed at home among a sea of concrete high-rise buildings.
Was this the same sky or had I been magically transported into another dimension?
One more week.
The constant moistness of humidity on my skin, the left-over grittiness of sand buried between the crevices of my toes from my daily walk on the beach, the headiness of the salt air lingering in my chest that made me feel free and happy – I would miss it all. I had sat outside many evenings like this one, just curled up in a chair, enjoying the warm soothing breeze with some kind of cool drink in hand. And every night, the ocean never failed to wash away the day and grant me a fresh new one after I closed my eyes for the night.
Who in their right mind could ever get tired of all of this?
But tonight was a little different. I wasn't on my own outdoor lounge chair. I was enjoying a better view from someone else's rooftop.
I took a last sip of my mint tea, unfolded myself out of my chair and went over to lean against the railing. Was it past 9:00 pm already?
Time crept so slowly down here – I wasn't sure of how long I had been staring up the stars. But what I did know was that I should have headed back to my place a long time ago, before I got myself into a situation I would probably not regret.
"Where did I leave my purse?" I muttered to myself and then my mind immediately went blank when I felt the warmth of his body behind me.
Alejandro.
His strong hands circled my waist and he nestled his lips into the oh-so sensitive spot of my neck. He had excused himself to take a phone call and from the dampness of his hair against my ear, he had obviously also taken a shower.
"Since you aren't working tomorrow, you could stay here tonight…"
I smiled. I had to hand it to him, Alejandro was smooth.
I turned around, slow enough as to not lose contact, his chest just inches away from mine, his hands still around my waist. He smelled so clean and so fresh. I tried to make a mental note to ask him about the brand of shower gel he used but my mind wouldn't connect the dots when I realized that the only things between us were my sundress and the bath towel wrapped loosely around his waist.
My lips could do nothing but smile as a wave of heat spread from the top of my head all the way down to my toes. His statement didn't make me uncomfortable but being this close took me off guard enough for my mind to go completely blank.
Blank as in blankety blank blank.
The urge to run my hands through the wet curls that dripped onto his forehead was overwhelming but I managed to keep my hands to myself, totally uncertain as to where else they may glide if I reached out. He grinned even wider and I almost hated him for it.
Those dark eyes, that chiseled chest and such a wicked smile – I knew that he knew exactly what I was thinking.
"We could watch a movie. Listen to some music. Sit out here and watch the stars. Have a little late night dessert. Anything you want. Or I can take you back to your place. It's up to you… Though you know what my preference would be."
My mind searched for reasons to leave but the rest of my body refused to cooperate. From the deep well of excuses I was usually able to muster up, I was coming up dry though I was quickly becoming wetter than the ocean making music in the background.
How many other women had he graced with those words? And should I even care when I had T minus 7 to go? 
I gathered my thoughts, pulled myself together as best as I could and leaned in close enough for my lips to brush against his ear.
I inhaled deeply, trying not to think of what would happen if that bath towel accidentally fell to the ground.
"Okay," I whispered into his ear.
He tilted his head and frowned at me, clearly unsure as to what I meant.
Alejandro cupped my face within his hands, trying to read my eyes. "Okay, what sweetheart?"
"Okay," I repeated, sliding my hands down his chest.
Content ©2015 Marquessa Matthews. All Rights Reserved.