If you're not truly committed, New Year's resolutions can fall through almost as soon as you make them.
That's the reason why I'm turning my 2017 goals into a challenge of 52 Things In 52 Weeks like I mentioned here and based on Kincavel Korner's 52 Things In 52 Weeks .
I'm not the climb-Mount-Everest-swim-with-the-sharks-hike-up-Chichén-Itza-bungee-jumping kind of person so you will not see those as part of my 52/52. I'll leave the adventurous activities to YOU!
This list is proving to be challenging so be prepared to see some fluctuation as it gets reorganized over the next 52 weeks…
52 Things In 52 Weeks List
TRAVEL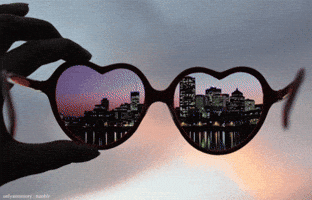 Travel somewhere in First Class
Travel somewhere I want to visit again
Pretend to be a "Native New Yorker"
Culebra, Puerto Rico
WRITE
Hang out and write in a coffee shop
The Pomodoro method
Write and post 2 new posts per week (ongoing)

Write 6 posts related to blogging, reading & reviews
Write 3 anecdotes, including for "From Where I Sit"
Start on "We Can't Be Friends"

Organize and place certain previously posted "serials" as a Page in the menu

Publish a collection of short fiction stories
Complete a rough draft of Delaney & Tyler novella
Interact in a FB writing group
Join a writing group/ take a class
READ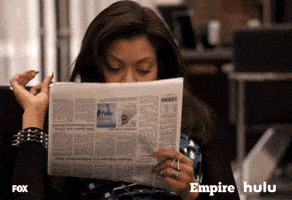 Read 6 fiction books
Read 6 non-fiction books
Learning via 1 podcast/week (Ted Talk, The Art & Business, etc.) (online)
BLOG/SOCIAL MEDIA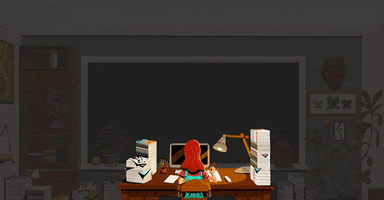 Do more spontaneous reblogs and interesting "Press This" articles (ongoing)

Expand on other platforms (Medium, Flipboard, etc.)

Wattpad – Upload "Two Can Play That Game" and upload installment #1 of "We Can't Be Friends"

Interact on a writing group on Facebook
Learn Hootsuite
Build an email list
Disconnect from social media 1 day per week and no social media while with family (7)
Host a blogging "link drop" event every second month
HEALTH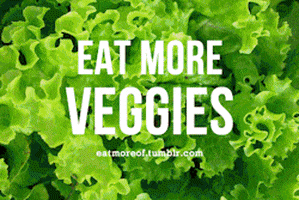 30 days of the Miracle Morning for Writers
Play more music
Be more mindful of and avoid products "Made In China" (food, household products, etc.)
30 days of planning meals
Build two large raised garden beds and try vertical gardening
De-stress with a monthly massage
(Personal)
JUST BECAUSE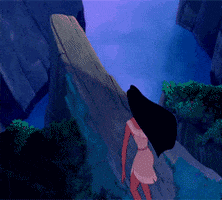 Stay at home for an entire weekend
Up my charity game
30 minutes of Spanish 3x per week for one month
Treat myself once a month
Prepare a 72 hour kit
Watch an episode of Days of Our Lives to see what characters are still around
Watch 3 Alfred Hitchcock movies & 3 Stephen King based movies (rain or snow day)
Try the Keratin treatment I've heard so much about
Catch up on last season of Arrow
AVOID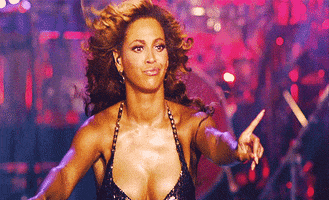 If it's broken, throw it out and don't replace it for 30 days
Think twice before a purchase a.k.a Reuse, Recycle & Reduce
Avoid anything that will distract me from my goal
2018
Make a 52 Things in 52 Weeks challenge list for 2018
All Rights Reserved©2016 Marquessa Matthews.
Save
Save
Save
Save
Save
Save
Save
Save
Save
Save
Save
Save
Save
Save
Save
Save
Save
Save
Save
Save
Save
Save
Save
Save
Save
Save
Save
Save
Save
Save
Save
Save
Save
Save
Save
Save
Save
Save
Save
Save
Save
Save
Save
Save
Save
Save
Save
Save
Save
Save
Save
Save
Save
Save
Save
Save
Save
Save
Save
Save
Save
Save
Save
Save
Save
Save
Save
Save
Save
Save
Save