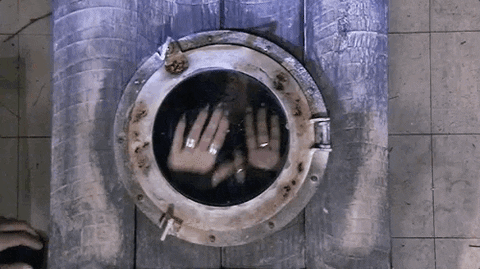 When I woke up and realized that he wasn't in the vacation house, I breathed a sigh of relief.
But when I realized that the front door had a double deadbolt, that he had locked me in and that I had no key, I thought that I would never breathe again.
It was at that very instant that everything my gut had been telling me for months became crystal clear…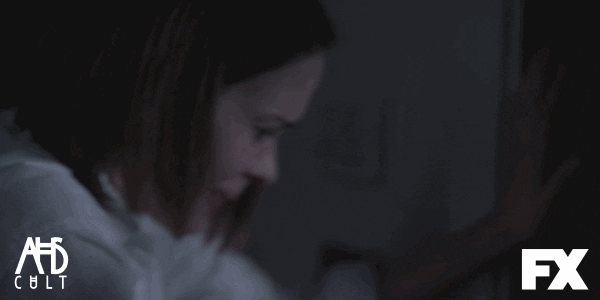 ***********************************************
This is not part of my A to Z Challenge posts.
A reader asked how I got the idea for this A to Z Challenge story and that was the incident that sparked the story idea.
I wanted to speak to the red flags that we often choose to ignore when we don't follow our gut feelings.
When I rewrite the story into a fuller length piece, I will share the outcome of this incident with my readers but not right now.
Sometimes sharing a few real experiences weaved into fiction can open the eyes of those with theirs tightly shut.
Hindsight is 20/20 and that your gut never lies.
Stay home, stay safe, stay health, stay strong.
M xoxo