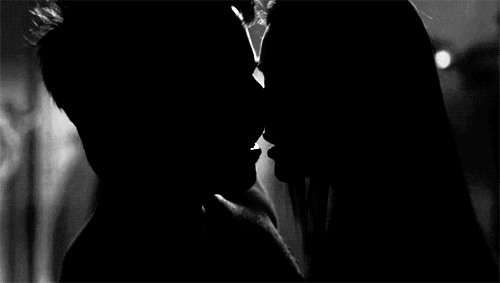 Hearts, chocolates and flowers are the order of the day.
So here's a question for you this Valentine's Day:
Could cheating be considered as not really cheating depending on the circumstances?
Tell me your thoughts on Meghan and Harry's connection after reading Part 3 of:
*Please comment directly on the "Tainted Love" Page as comments are disabled here.*
Disclaimer: I have no copyrights to the song and/or video and/or hyperlinks to songs and/or videos and/or gifs above. No copyright infringement intended.
Save