When I'm writing, I feel like I can conquer the world.
I want that feeling back.
Like I said in my last post, I'm going to try a 30 day writing challenge to get my creative juices flowing.
My friend Kathy reminded me that our fellow friend Pam just finished a 30 day challenge that I might like. I instantly remembered Pam's posts and loved reading her daily personal type posts.
In addition to that, while I was sifting through my writing files, I also came across 100 blog topics for fiction writers that I had saved a few years ago that I thought would be fun to pick 30 topics out of the 100 listed.
So I've got 2 choices and getting your input on which one to choose would be fun, don't you think?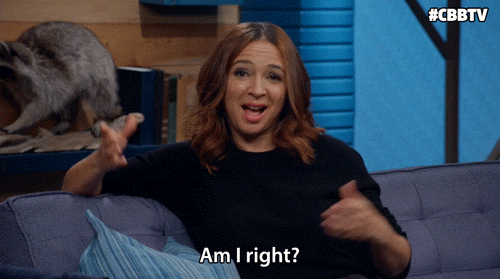 So here is a little poll below (but if you are using Mozilla Firefox, it will not appear and I have no clue why).
I'm already leaning towards one but I'm curious to see how you vote!
Looking forward to your vote.
Bisous,
M  xoxo