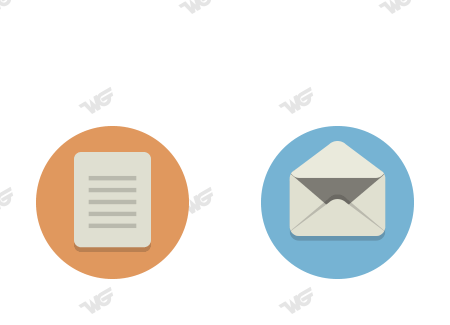 I need to build an email list.
That's the consistent message I'm hearing loud and clear from all the books and blogs I've been reading about self-publishing. From what they all say, it's essential for future marketing, book promotions and giveaways.
And regardless of whether it's in print or on your own, since it takes a long time to build those kinds of lists, aspiring authors should start long before they think about publishing.
I've also been reading how agents want to see aspiring authors with a certain level of followers on different social media platforms.
Like I said at the beginning of my WordPress journey, I wasn't interested in the number of followers I had. But I guess that if I want to increase my chances for success as a writer, I have no choice to get more interested in "numbers".
So I'm starting now.
You may have noticed a few changes:
the Mailchimp pop-ups to sign up for my mailing list and
that I'm signing off on my fiction posts with a "click here to sign up" , "If you liked this piece and want to see more like it, please click on "Like" and/or "Comment" and share with others who would also enjoy it" or
a combination of the two.
If you'd like to sign up, please do. I promise not to bombard you with a deluge of emails.
And over the next few months, I'll be posting a variety of "Tell A Friend", "Please Like My Facebook Page", "Follow Me On Twitter" posts.
When you see these, I'm hoping that you will sign up for my different "calls to action" to help me on my journey to being an author!
Cheers!
M  xoxo
All Rights Reserved ©2017 Marquessa Matthews.
Save
Save
Save
Save
Save
Save