"I dropped the phone and ran to the bathroom to throw up. When I had nothing left in me, I closed my eyes and lay my cheek against the cold bathroom floor where I lay for an eternity…"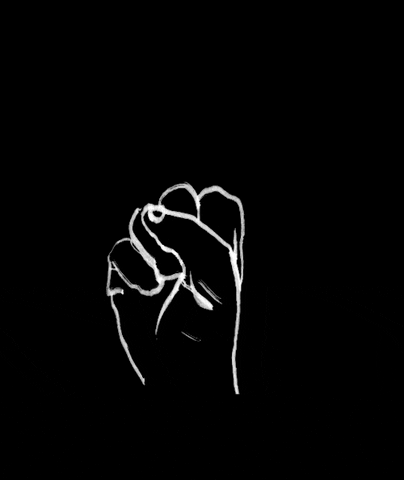 It was impossible.
What the fuck was going on? 
I scrolled through all the photos a thousand times until my cell battery died. Then I pulled out my laptop like a crazy person, rushed into the kitchen and sat down at the table to try again. Maybe Meghan was right, maybe I did have some kind of alternate link to my cloud that was playing tricks on me…
But no, just like the first time, all of the photos I had taken with Galen were gone. There was no trace of him anywhere.
Nothing.
Where were the pictures of us at the Banyan Tree, near the wharf in Lahaina, Black Rock, the romantic bistrot and Mount Haleakala?
I scrolled back to my photos in Oahu, before Galen, and my heart stopped again. The selfie of Gran from Diamond Head and the one taken with Joshua and Jennifer at the Dole Plantation were also gone. I felt sick and my head began to pound. The kitchen walls were closing in and I suddenly found myself on the floor clutching my stomach.
Oh my God, Oh my God, Oh my God… What the hell was happening to me?

With my cell being dead, I rushed to find the number on my itinerary for the Maui condo. My heart raced as I picked up the landline to make the call.
"Aloha! Lahaina Mahalo Breeze Condo Resorts! How may I direct your call?" The front desk agent was cheery and perky.
"Uh, I need to reach Mr….I mean, Galen in Building 1 Unit 816."
"Mahalo, one moment please."
I held my breath and waited on hold. I waited, waited and waited. I was just considering hanging up and trying again when the front desk picked up again when a new and more official voice picked up.
"Aloha. May I help you?"
"Yes, I'd like to be connected to Unit 816 in Building 1."
"Oh," the voice quietly hesitated. "I'm sorry to inform you that…that resident, Mr. Galen, is no longer with us."
I felt vomit bubble in the back of my throat.
"What do you mean that he is no longer with you? Since when?"
"I'm sorry to say that he passed away a little over a month ago."
I froze. This had to be a prank.
"Is this some kind of joke? If it is, it's in very bad taste!" I said, angrily.
I couldn't catch my breath, my throat was constricting and my heart was pounding against my chest.
"I'm sorry Ma'am but it is no joke. I'm sorry to be the one tell you. From what we know from the authorities, it seems that Mr. Galen might have lost his footing at one of the lookout points off the main highway near to where his son drowned a few years ago. It was such sad news for all of us. He was with us for quite a few years and such a lovely man…"
I dropped the phone and ran to the bathroom to throw up. When I had nothing left in me, I closed my eyes, lay my cheek against the cold ceramic tile where I lay for what seemed like an eternity.
This isn't happening…I must be going mad.

I managed to get myself back into bed where I curled up like a baby. My eyes focused on the new pair of sandals that sat next to my unpacked luggage across the room, sandals Galen had helped me pick out after I'd busted the strap on my old ones. I could almost hear his voice as clear as day echoing in the room.
"Those zoris look cuter on you! Sometimes a new pair is just what you need when you find yourself taking a new path."
Suddenly remembering that the only photo of Galen and I not uploaded was the very last one at the WikiWiki shuttle, I grabbed my cell in desperation.
When I saw Galen's beautiful blue eyes staring back at me with his infectious smile, his cheek pressed tenderly against mine, I sighed in relief.
I no longer cared about all those other photos that had disappeared – I had this one and that was all that mattered to me…that is, until Galen's lovely face slowly vanished from the screen, leaving me smiling all alone…
©2017 Marquessa Matthews.
If you enjoyed this little story and are interested in reading the Epilogue to close the loop on Kate and Galen, sign up for my mailing list below and I will send you the password for the epilogue here! 
All Rights Reserved ©2018 Marquessa Matthews.
Save
Save