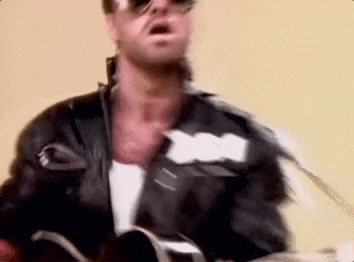 I know that you are likely sick of all of this by now…:)
This is my last post about music titles and my NaNoWriMo project. I promise.
After this, my next step will be to mull over the options, make four choices and start brainstorming for "Octoberprep.
Here is your last chance to pick the title that you think would make a good short story.
Take the poll below and scroll further down for the actual songs.
(Note: This poll does not appear if you are using the Mozilla browser)
Disclaimer: I have no copyrights to the song and/or video and/or hyperlinks to songs and/or videos and/or gifs above. No copyright infringement intended.