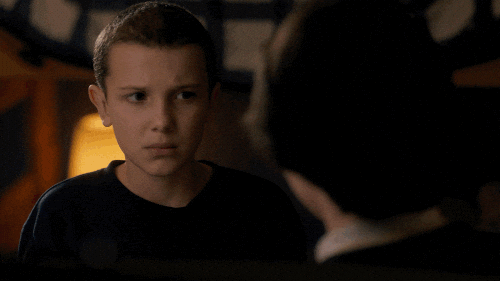 I made a promise to myself.
During my writing break, I told myself that I would keep this blog focused on my fiction excerpts and writing process and away from current events that get under my skin.
And though certain events over the past few days have my fingertips itching, I won't say a word…
From the title of this post, you will likely already know what "incident" has ruffled my feathers. And if you don't know, it doesn't really matter and I won't mention it here.
I don't support racist portrayals and images, whether it be on television, the big screen, music or in print. I also don't care by whom or the reason why demeaning stereotypical images are propelled. When I come across them, I shut that sh*t down and I shut it down fast.
I have zero patience for it because I remember what it felt like growing up bombarded by the tidal wave of negative images in the media towards women who looked me – being made to feel less than and not part of the "norm".
By the time I was nine years old, I had already figured out that stereotypical images of women of my shade always revolved around unfeminine matriarchs, loud wise cracking maids and my all-time-favorite, the overweight, unattractive and homely sidekick to the main character of a book, movie or cartoon…
Where were the images of women of color living life, feeling good, and being attractive? And where were all the reflections of these just being normal and happy like everyone else?
Because of the "lack" of seeing positive images in the media in my youth, my fiction always includes "diverse" characters who are just like everyone else, that any reader can relate to but who just happen to be of diverse backgrounds because it is a reflection of the real world.
Tell me, how important is "positive" diversity in social media to you?
Bisous,
M